Nowadays, everyone is fond of calling themselves a professional. In fact, some people only have background knowledge on something; then, if you ask them who they are, you will be surprised to hear them attaching being a professional to themselves. Don't be shocked if you see someone still under training claiming they are a professional. Therefore, one needs to be very careful before hiring a tiler to install outdoor tiles. One thing about outdoor tile is that it requires specialized knowledge in installing it. Please agree with me that not all tiler can effectively install eye-catching outdoor tiles. Outdoor is somehow unique. Although it is almost the same process as installing tiles in the interior part, it requires more attention.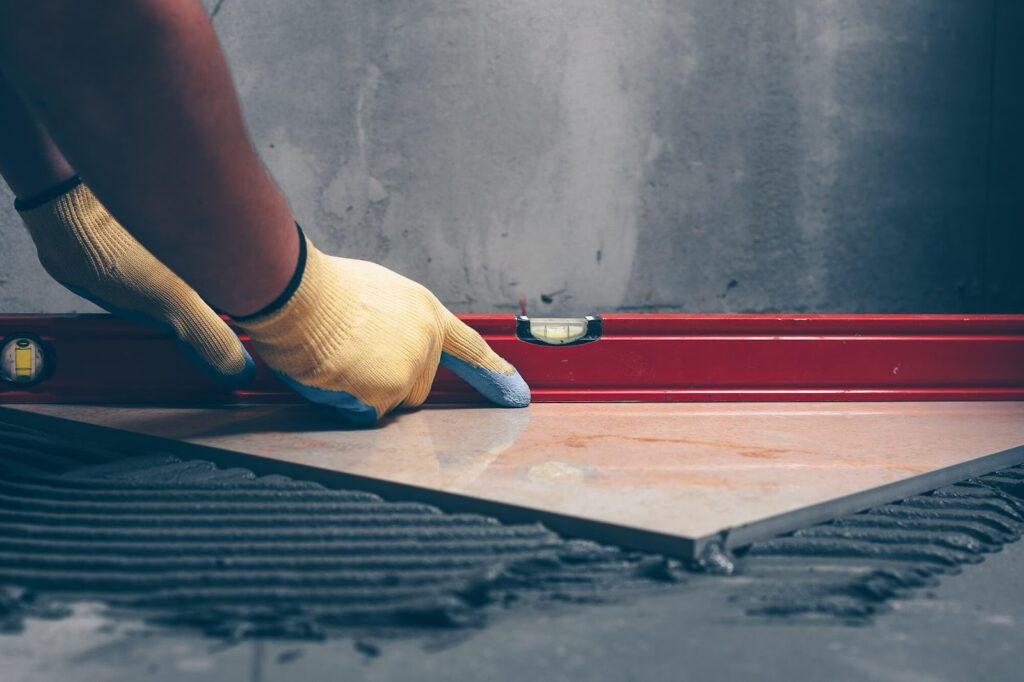 Therefore, for those looking for a competent tiler to help them fix outdoor tiles, I will urge them to pay attention to what will be revealed here. Let me quickly chip in that it isn't worth it anymore for someone to search for professionals on search engines like Google. You might be wondering what this man is saying. I am going somewhere. Just read on. I don't want you to misquote me. So, I am not saying one cannot get a professional tiler online. I am saying that it doesn't work these days, unlike before. Before now, one can quickly go online and pick a competent tiler to help one to install outdoor tiles. Nowadays, one can be fooled and be carried away with the rankings on search engines. What do I mean? There are writing skills that can rank a website on search engines. For instance, you need a tiler, go on a search engine like Google, and type "best tiler in Australia" on the search box. If it brings out several tilers in Australia to you, you must be careful before choosing any. The ranking you see on Google is not about how competent and vast they are. Google ranked them based on some skills that the website developer put in while designing it.
I hope you understand what I have been saying. Therefore, ever since I noticed that, I thought of creating something unique for you to look out for before concluding on the tiler that will help you to install outdoor tiles. Hence, below here are the things you need to look out for or consider before entrusting your project into someone's hand;
Attention skills: This first thing must not be overlooked. Even if you pick a tiler online or someone recommended one to you, you need to know the level at which the tiler pays attention to details. A tiler cannot be successful if he cannot pay rapt attention to details. How will he know the exact measurement if he fails to pay attention? How will he deliver an excellent job to you without hearing you out clearly on what you want and how you want it to be? Of course, it is impossible. Therefore, if you don't want to regret it at the end of the day, you must carefully pay attention to know the attentiveness skills of the person you want to hire. Some people have made this mistake, and they regret it until today. They have wasted a lot of money, time, and resources.
Fitness: You can't afford to waste your money to hire a tiler that is not physically fit to help you install outdoor tiles. Installing outdoor tiles requires physical strength. The job involves a lot of bending and spending much time standing. Therefore, it is expedient for you to look at the person's appearance before entrusting the job in his hand. Tiling is a physical trade, so we can't overlook the aspect of striking a business deal with someone who is physically fit. I feel like repeating that outdoor tiles require physical strength in installing them.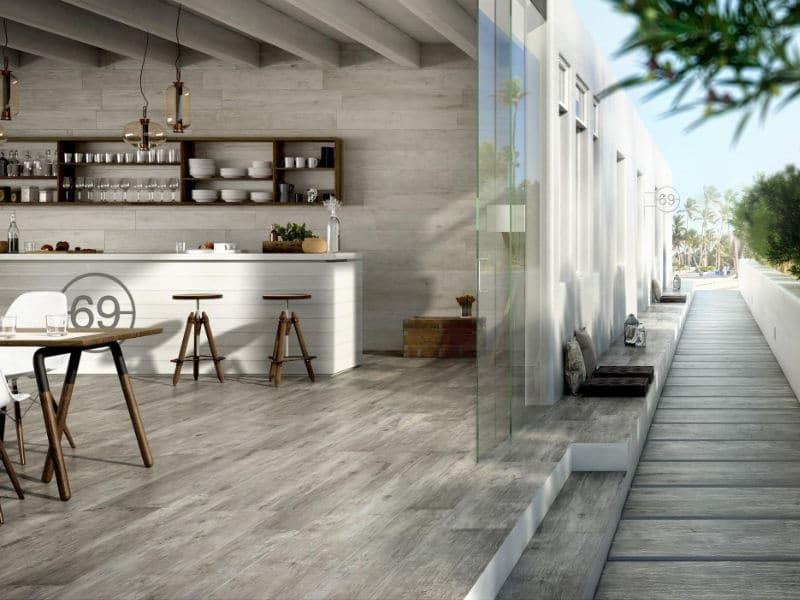 Level of intelligence: It will later be a slap on you if you hire a tiler that is not intelligent. A successful tiler must possess an element of tiling knowledge. I mean knowledge on preparations and how to solve problems or challenges that may arise creatively. Some tilers out there cannot think outside the box on how to solve problems during installation. One can look less on the level of intelligence with other tiling patterns, but one cannot overlook when it comes to outdoor tiles.
Mathematical skill: Initially, tiling requires mathematical ability. If you are weak in calculations and some mathematical skills, you cannot be a successful tiler. Tiling requires measurement. Then, how can someone who lacks mathematical knowledge proceed to install outdoor tiles effectively? It is impossible. Therefore, it is essential to hire someone with solid mathematical skills. For instance, you want to install a herringbone tile pattern in your pool area with your outdoor tiles. How will a tiler without a sound mathematical skill do that effectively? Herringbone tile pattern requires laying the first tile at a 90-degree angle before laying others at a 45-degree angle. A tiler without a mathematical skill will do rubbish. And you know what that can cause?
How to know the above skills
You might be wondering how you will know the above-listed skills in a man. The only way to know is by asking the tiler some questions that will evoke or bring out valid responses. There's a unique way of asking questions so that one can see the truth. Of course, one must be sound psychologically. I mean, one must be sound in the aspect of paying attention to responses and gestures. That's the only way to know. You can read about Trendy Ideas about Outdoor tiles in 2022 by clicking here.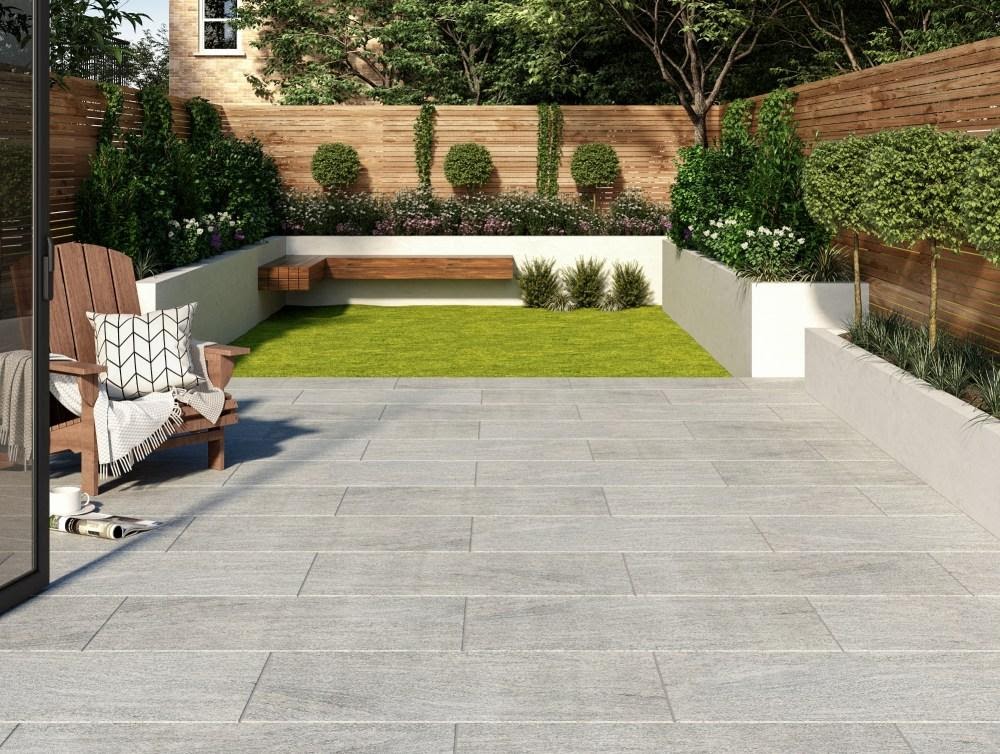 Closing thought
Dear reader, I hope you have found something significant and tangible to run with. Don't be deceived by what is on search engines. Don't let your hunting for a competent and experienced tiler stops at the information provided online. Finally, I want to assure you that I am always open to answering questions that may cross your mind regarding this topic. So, don't hesitate to drop your question in the comment box if there is any.